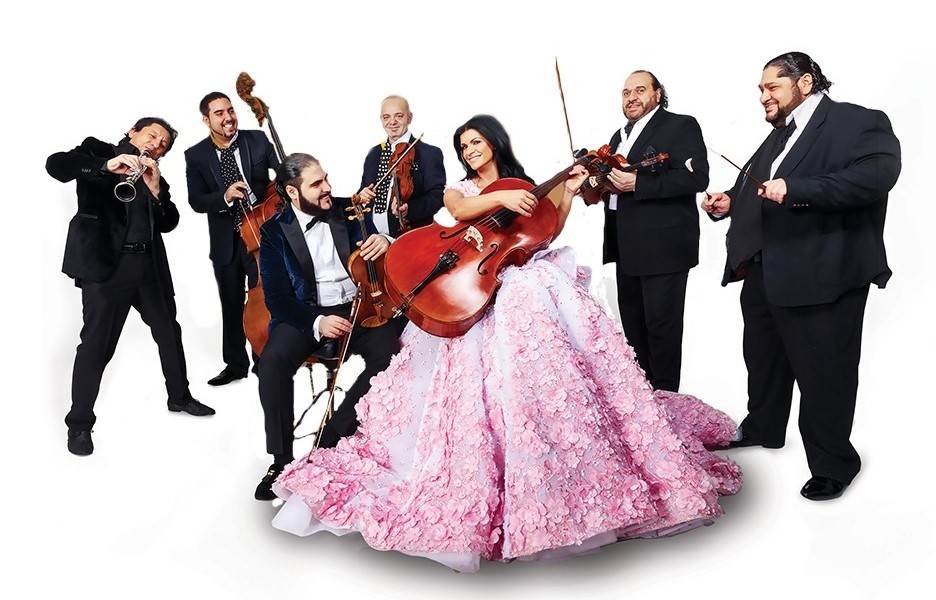 Gypsy Devils success in Northern Europe
The Gypsy Devils have some truly hectic days behind them! After appearing in London they flew to a country where they'd never played before – to Estonia. In the coast town of Pärnu they enjoyed the w...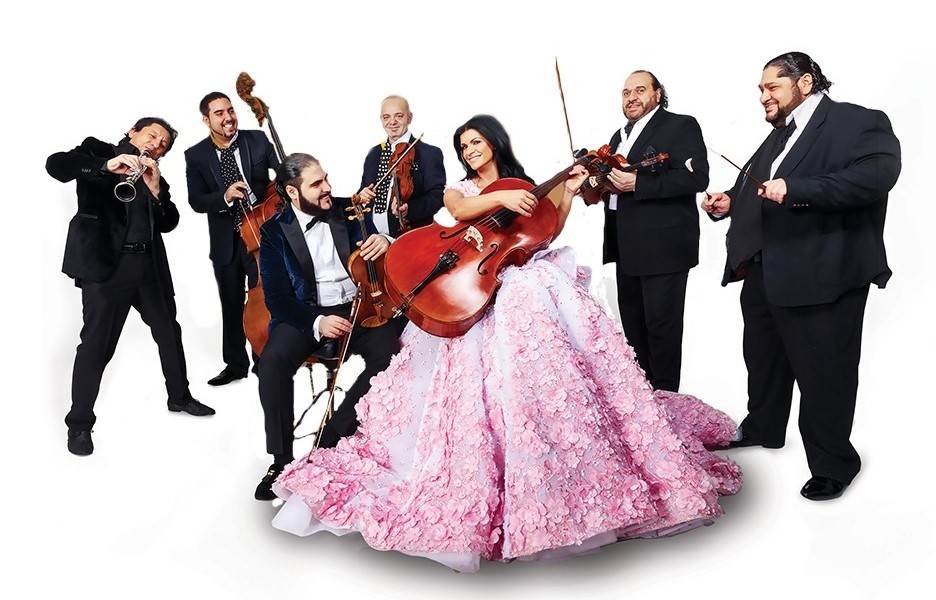 Gypsy Devils to perform at prestigious David Oistrach festival in Estonia
The fact that the name Gypsy Devils has a ring even in classical music circles is borne out by their invitation to the David Oistrach festival in Pärnu, Estonia. This is the fruit of the band's appear...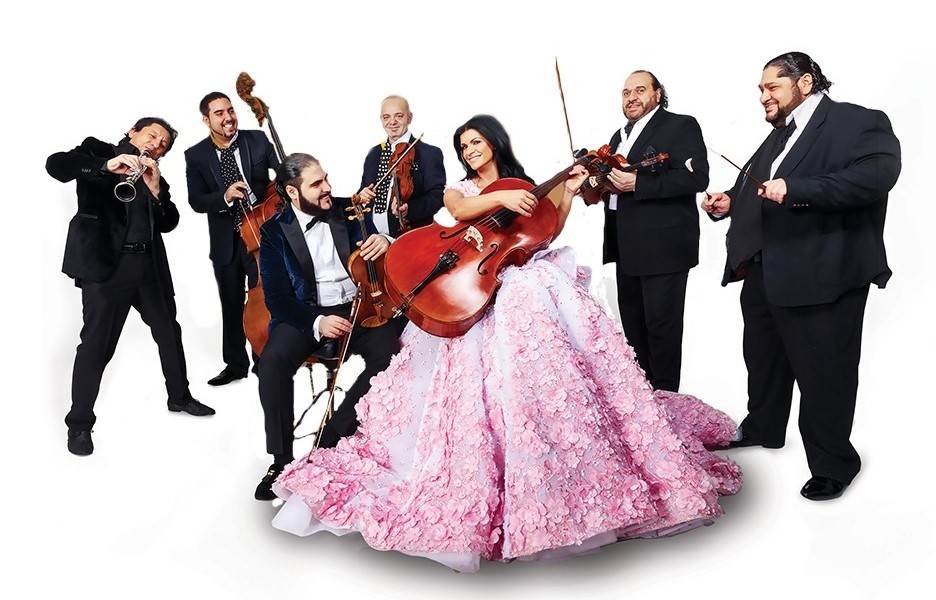 Gypsy Devils have ahead of them a series of performances with symphony orchestras
After the immense success of Gipsy Night (an appearance with the Filharmonia Bohuslava Martinů on June 4 in Bratislava) the Gypsy Devils have scheduled more of their crowd-pleasing concerts with symph...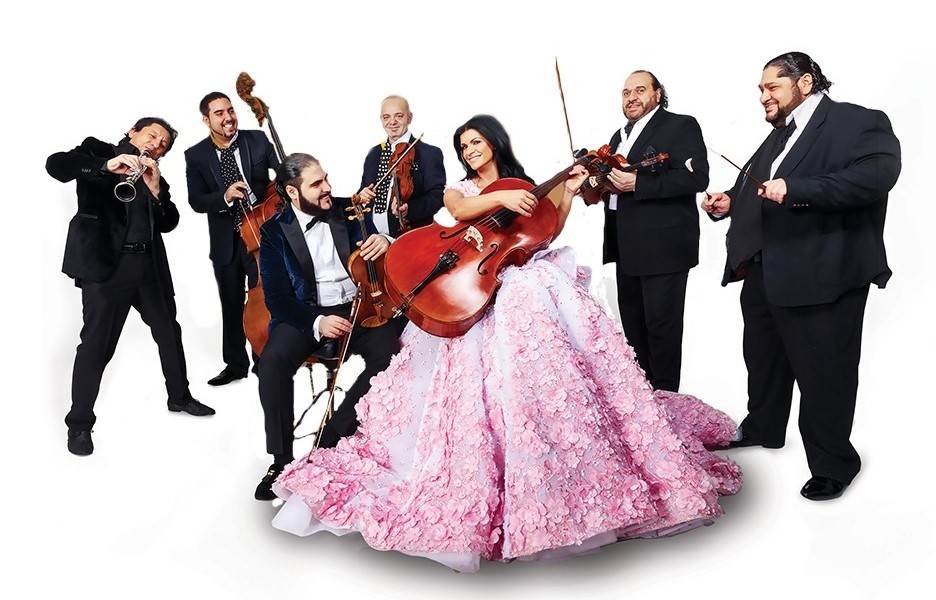 For many, Gypsy Night the show of the year!
In a Slovak Philharmonic full to the last seat the Gypsy Devils Orchestra and the Zlín Philharmonic Orchestra were rewarded for their performance by long standing ovations. For many of the fans who we...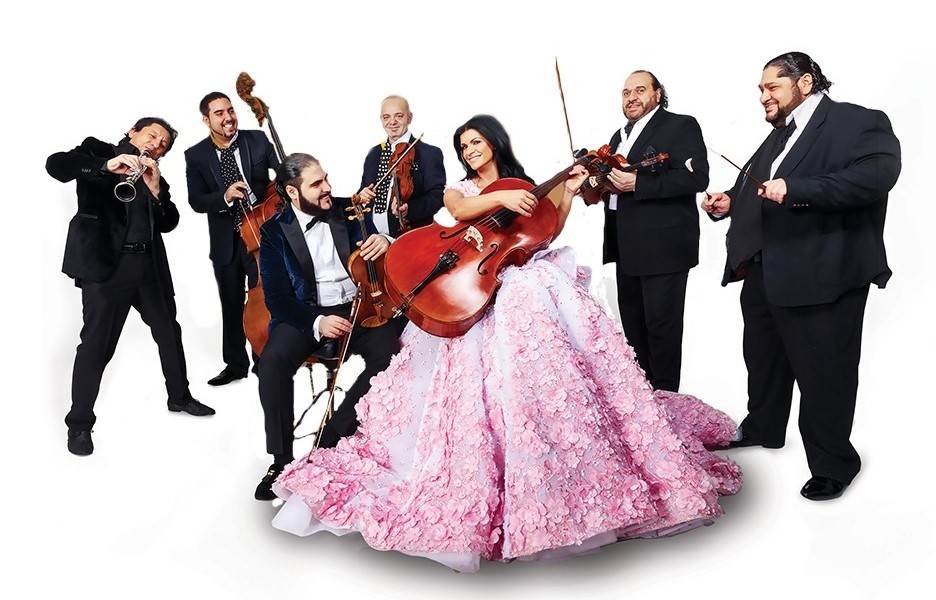 Gypsy Night tickets going fast!
Fans of good music for the last two weeks have been snapping up Gypsy Devils tickets from Ticketportal. At the moment, more than half of the tickets to the upcoming Gypsy Night concert have already be...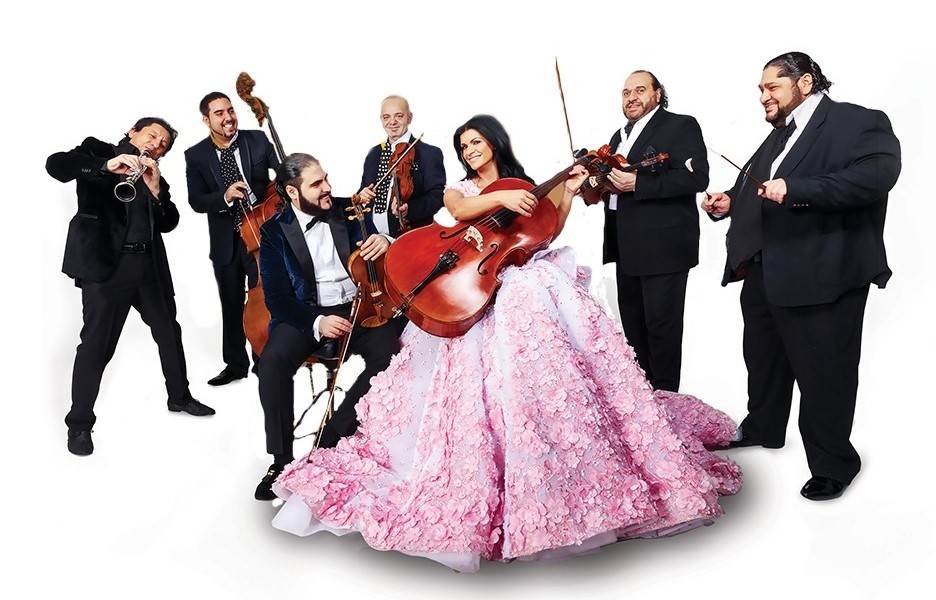 Gypsy Devils complete a fantastic weekend with the Gipsy Kings!
Over the weekend the Gypsy Devils accomplished something no other Slovak band has ever done. Not only did they appear as special guests at concerts of the world-famous Gipsy Kings in Bratislava and Ko...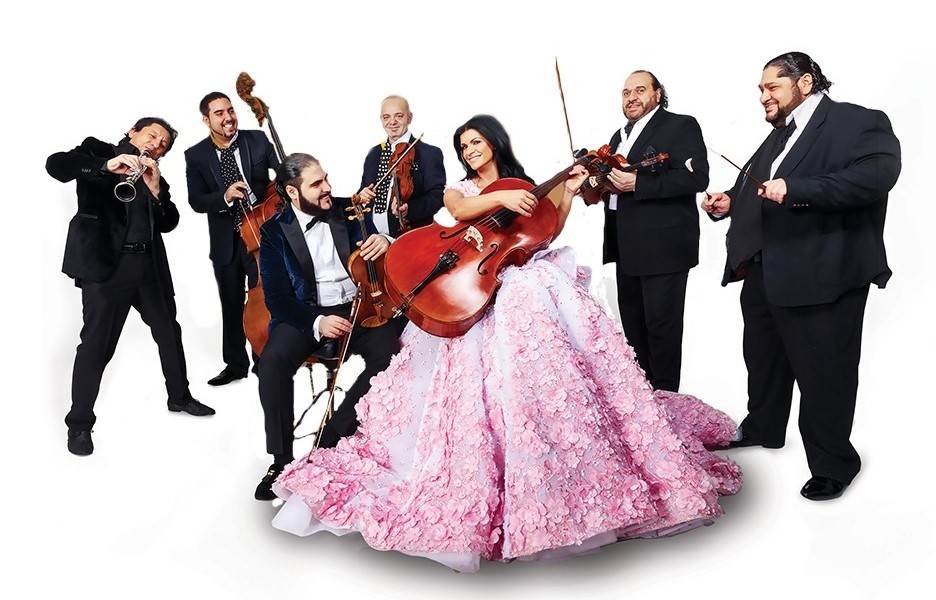 Silvia and Karol have SMS-number 9932!
That well-loved dance competition Let's Dance kicked off yesterday at PKO in Bratislava. The Gypsy Devils violoncello player Silvia Šarköziová, together with her dance partner Karol Brüll performed a ...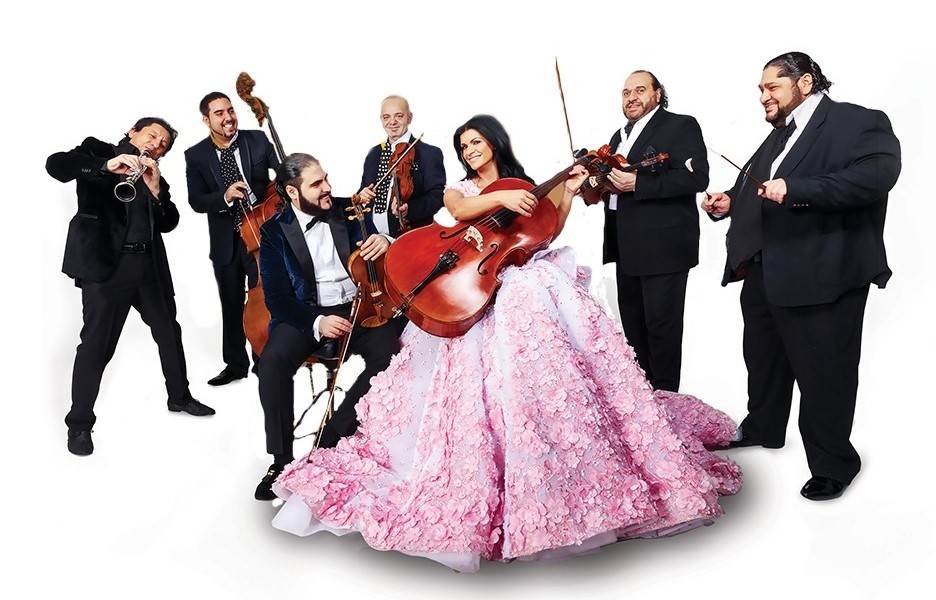 Gypsy Devils dined with the Gipsy Kings!
Following their yesterday´s arrival to Slovakia the world-famous band Gipsy Kings accepted the invitation to a diner from the band Gypsy Devils. At the restaurant of the renowned hotel by the lake Dra...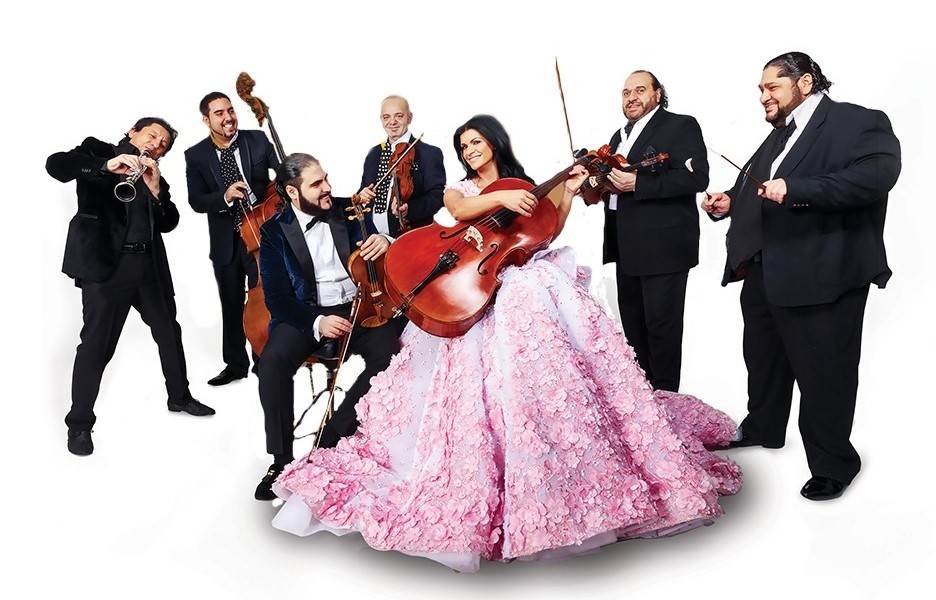 Three-language discussion with Gypsy Devils
Discussions and interviews with journalists are a part of the everyday life of our orchestra. But we would like to bring you an excerpt from one non-traditional discussion we had recently with the Twi...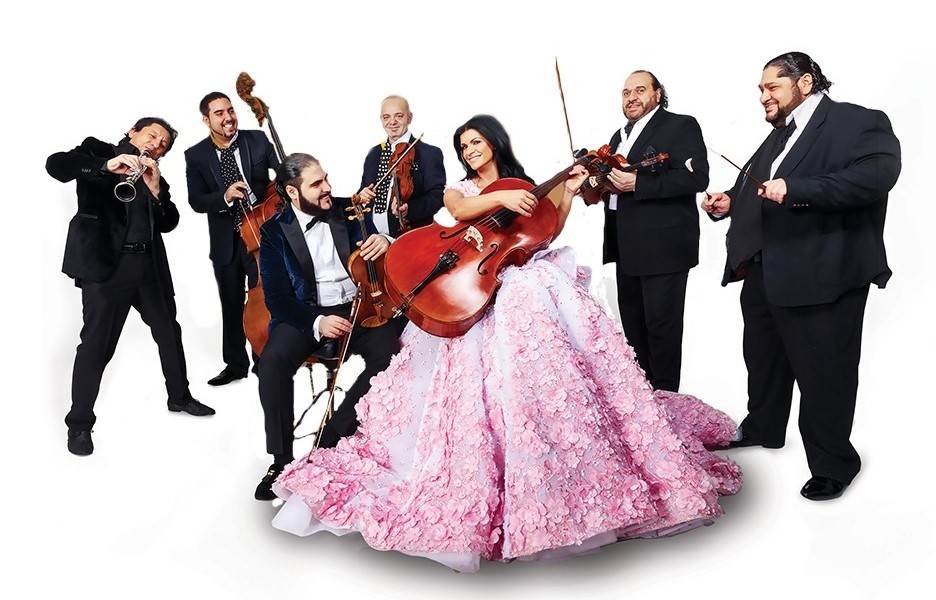 Tickets for exciting Gipsy Night concert now on sale!
On Wednesday June 4, the Slovak Philharmonic Concert Hall will host a music performance such as Bratislava has never seen. After a huge success and numerous curtain calls in Košice and Zlín, the Gypsy...