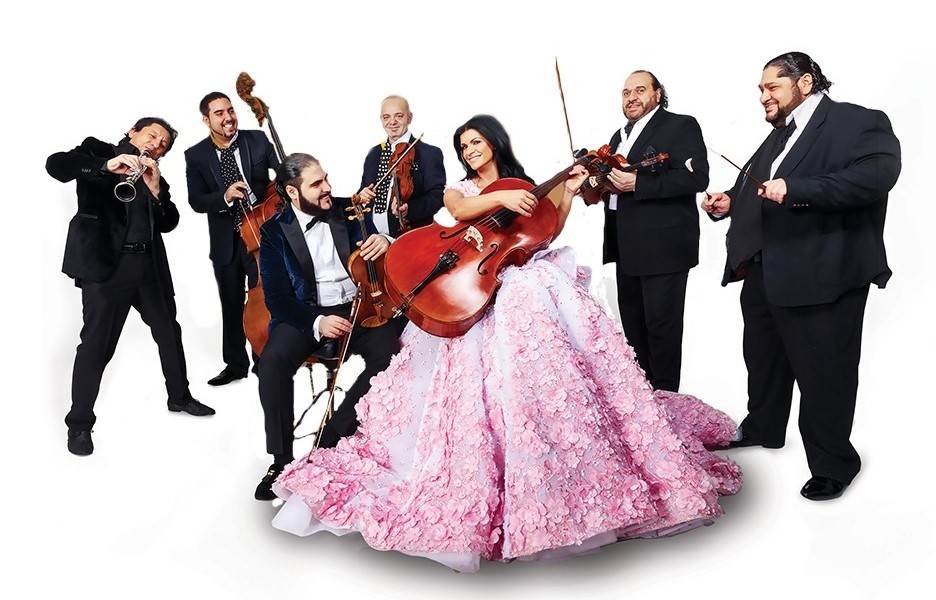 Silvia to dance in Let's Dance 2!
What the tabloids have been rumouring for some time has become reality! The Gipsy Devils beauty, violoncello player Silvia Šarköziová has agreed an appearance on Markíza Television's exceptionally pop...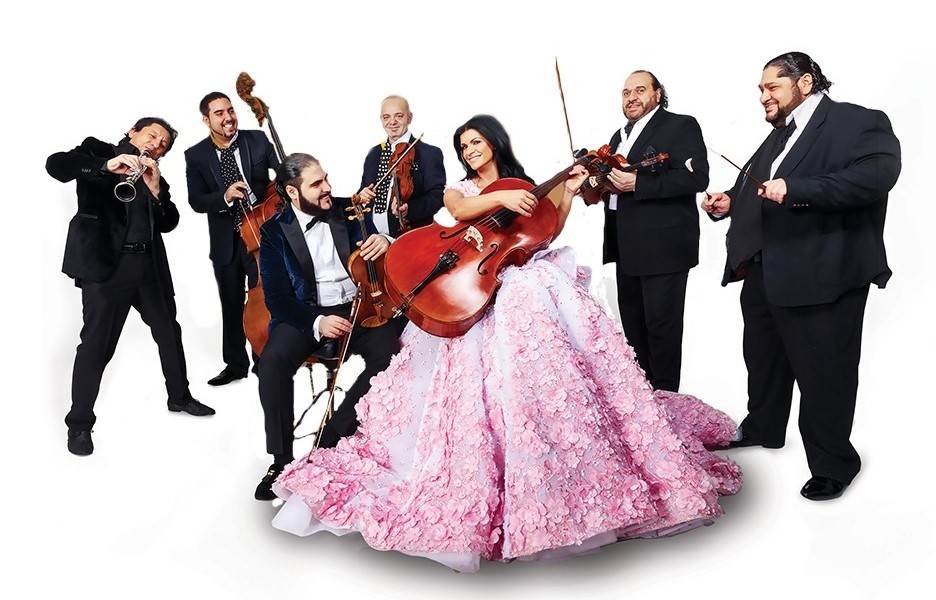 Gypsy Devils back in the studio!
It was just a short while ago that the Gypsy Devils received a platinum album for their profile album, and already they're recording again. These days they're working on two totally new numbers, Cigán...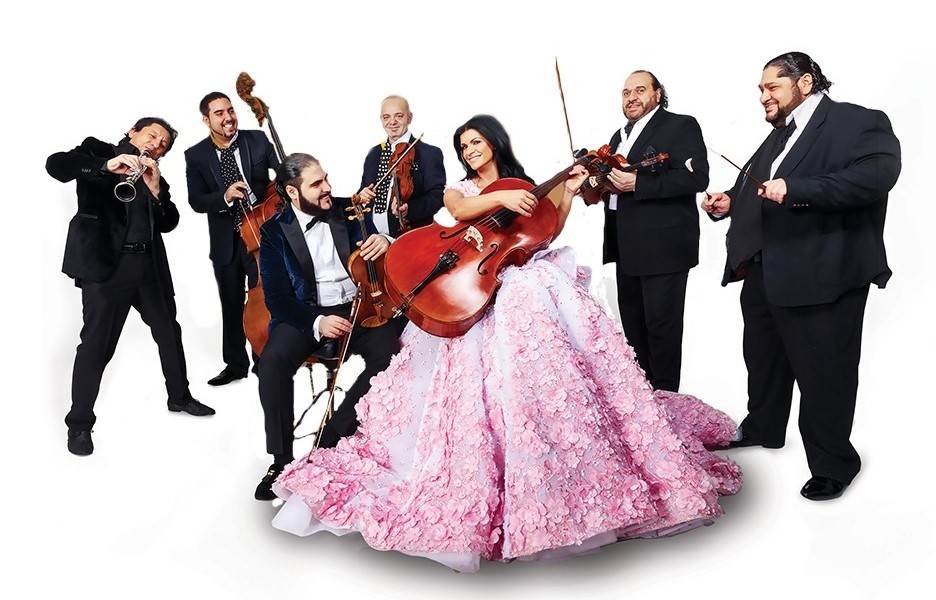 Gypsy Devils record goes platinum!
The expected came true – at Sunday's concert at the Jazz Tibet club in Olomouc, the Gypsy Devils had a pleasant surprise! After three months in the stores, their profile album "Cigánski Diabli (Gypsy ...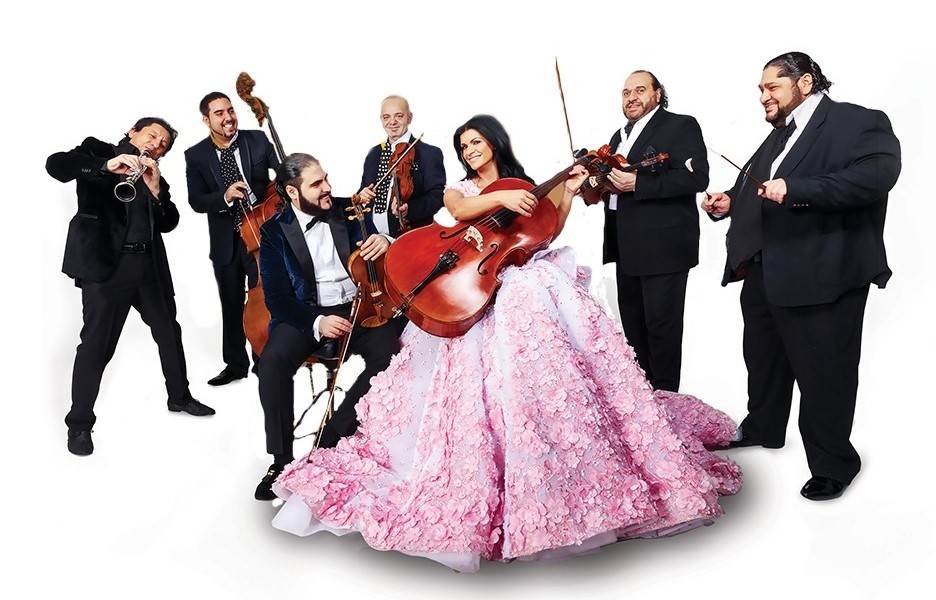 Clips from the Concert with the Symphony Orchestra are now on the web!
For those who did not have the opportunity to see the televised Gypsy Devils with Symphony Orchestra concert, we have prepared a selection of its most interesting parts. You can find them in the "vide...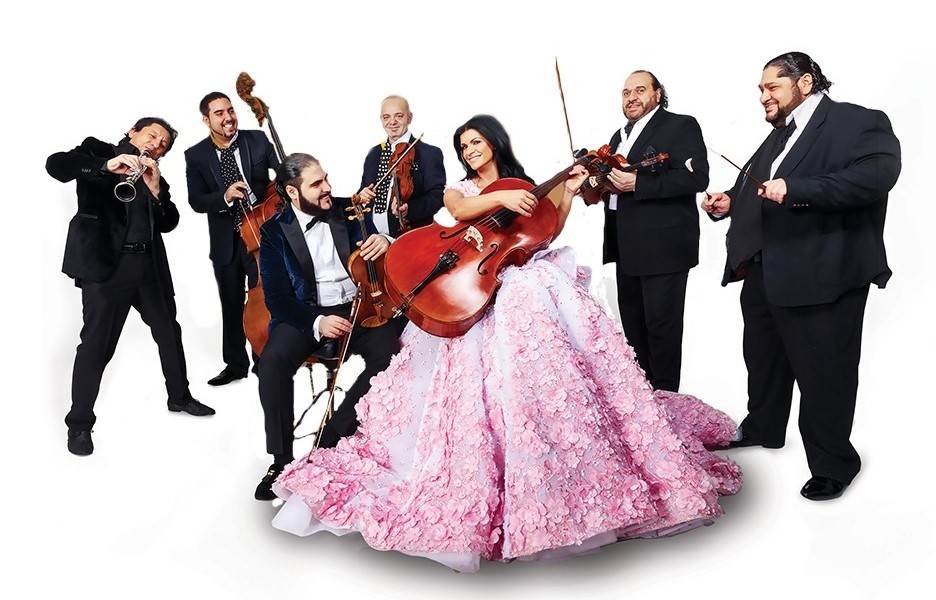 Cooperation with the Zlín Philharmonic Orchestra brought the house down
Two hopelessly sold-out concerts and never-ending ovations – it is the result of the successful cooperation with the Philharmonic Orchestra of Bohuslav Martinů from Zlín. Under the baton of the conduc...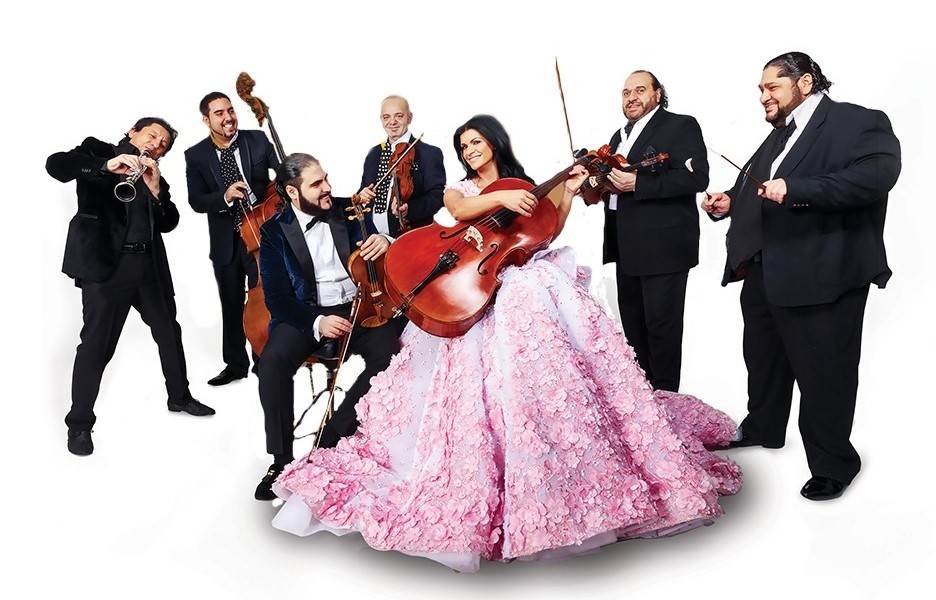 Gypsy Devils to perform with Zlín Philharmonic
After their successful concert with the Slovak Radio Symphony Orchestra which took place in Bratislava at the end of December, the Gipsy Devils will be traveling across the Morava river with a similar...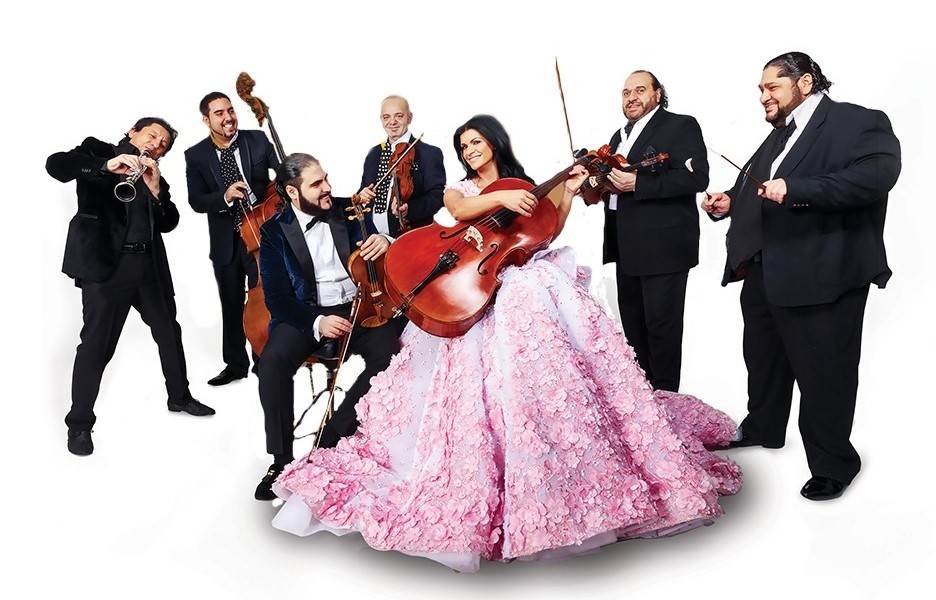 Gipsy Devils to be Gipsy Kings' special guests!
It's not everyone who gets to go on stage with a world star. The great interest in the Gipsy Devils at this time is proved by the fact that they have received an offer to appear as the special guests...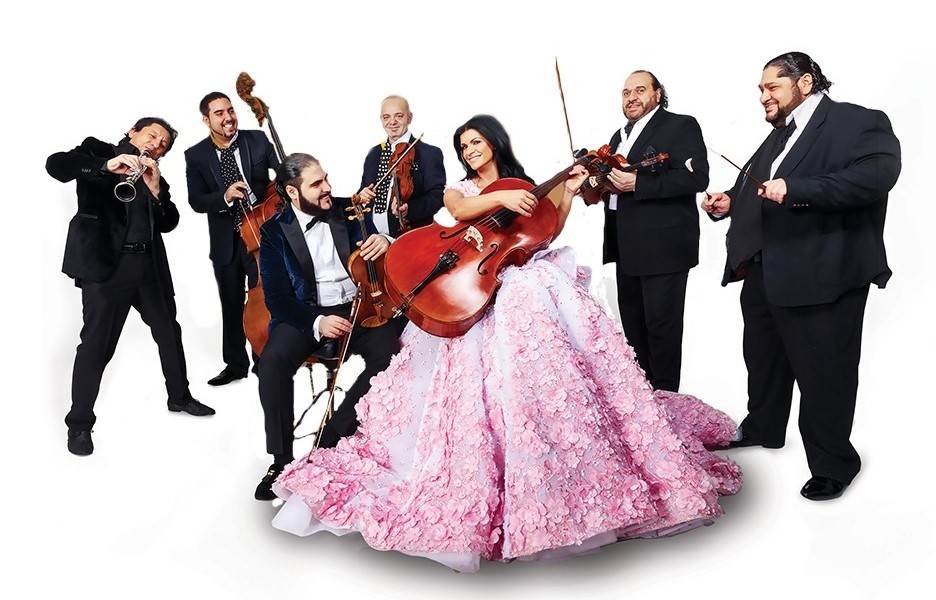 Berlin applauds the Gypsy Devils Orchestra
Not only within Slovakia are the Gypsy Devils meeting with great success. On Saturday they performed a concert in an exceptionally significant place, in the concert hall of the Berlin Philharmony, whe...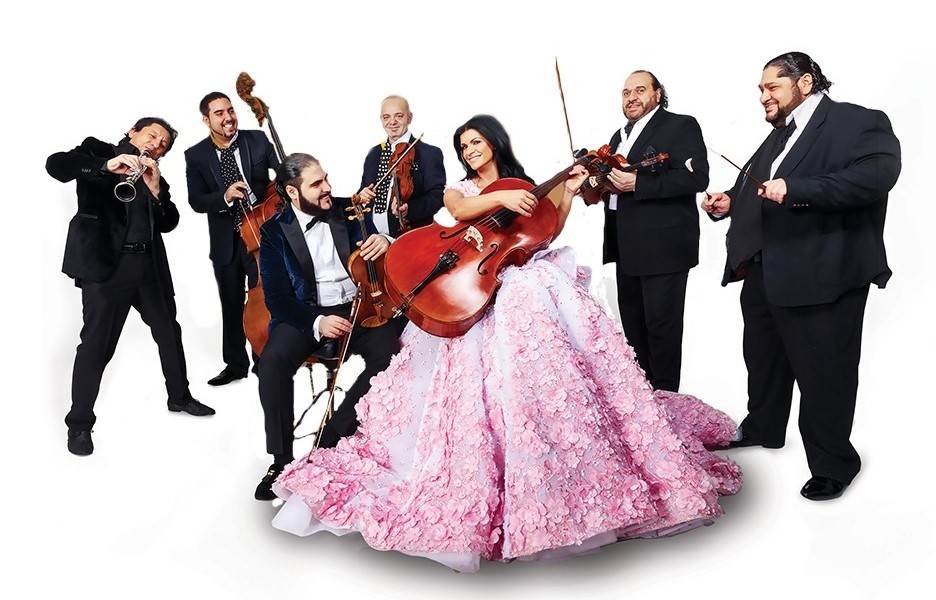 2007's final concert rocked Bratislava's Hviezdoslavovo námestie!
The sub-zero temperatures were no barrier for partying Bratislavians who flocked to the Gypsy Devils concert, part of the city's New Year's celebrations. A packed Hviezdoslavovo námestie greeted our o...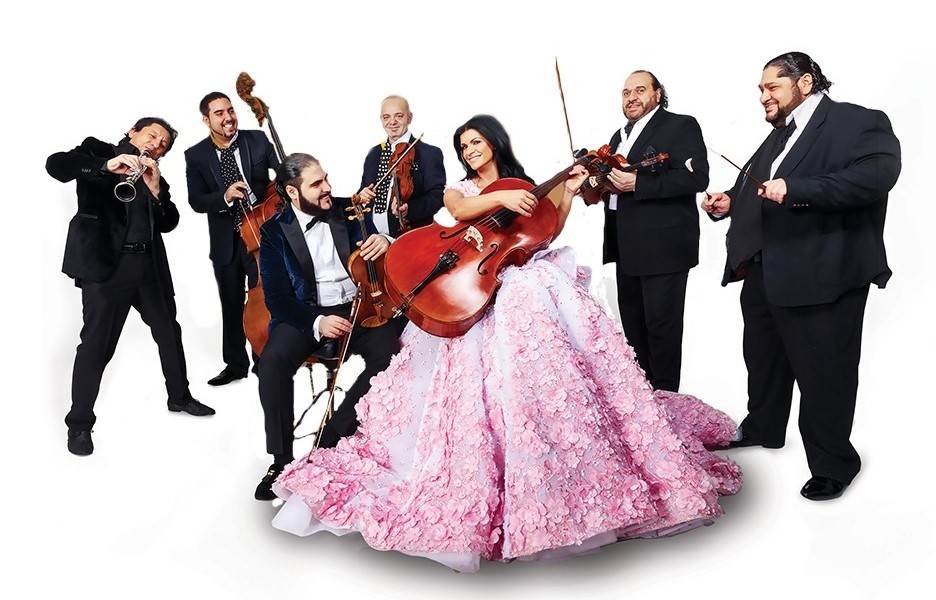 Gypsy Devils with Dominika Mirgova on Markíza's Supersilvester!
After the show-program 2007! the Gypsy Devils again returned to TV Markíza on top form. This time the date was December 31, and the event was the New Year's Eve Supersilvester program, where they perf...