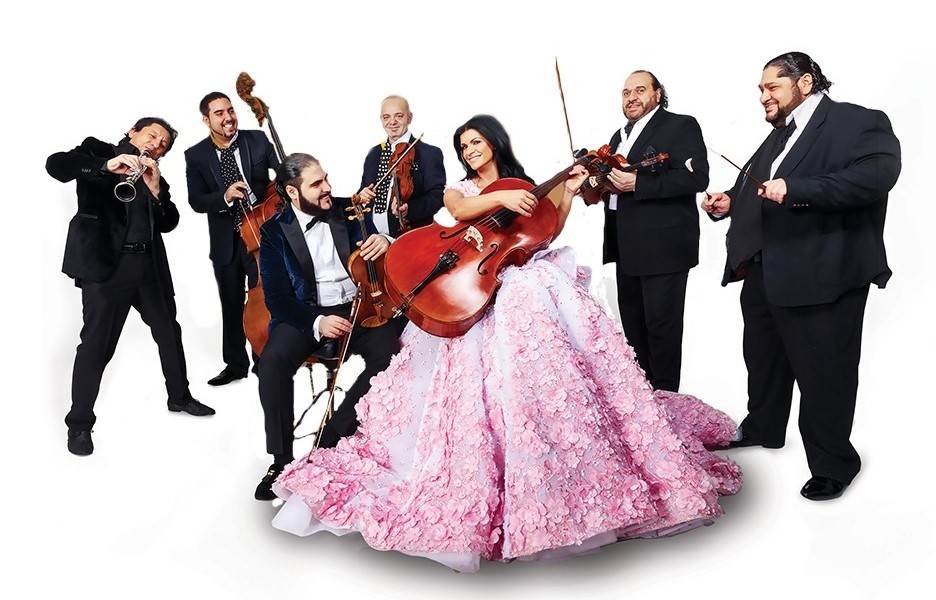 Gold record for Diabolské Vianoce (Devilish Christmas) and for Vanesska's album, Vanesska!
The twelfth of December was a fantastic day for the Cigánski diabli (Gypsy Devils)! At the party of the production house Home Productions, an announcement was made which had been until then only a rum...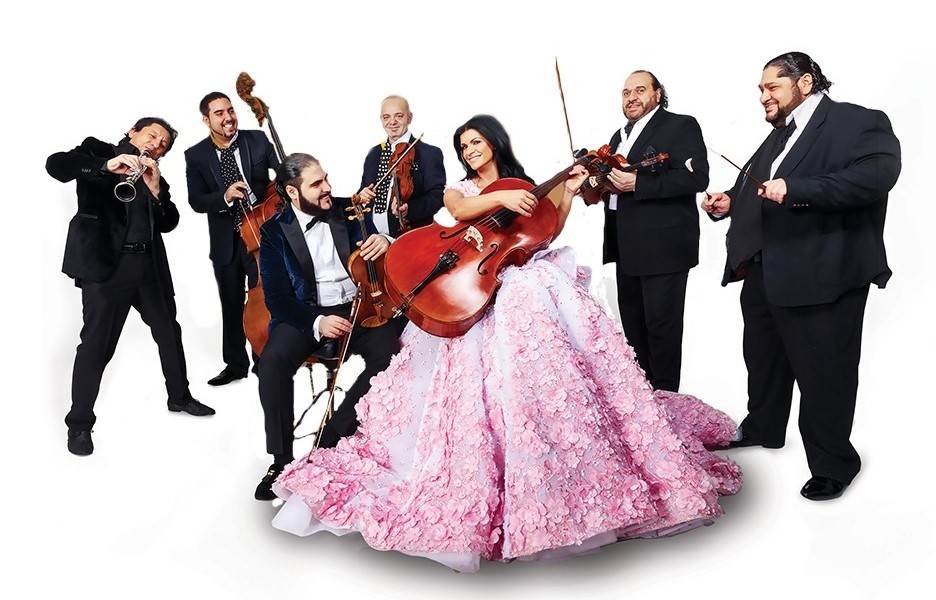 Gypsy Devils in the famous TV show – Vilomeniny!
The most popular Slovak TV presenter Vilo Rozboril came with a new challange for his TV show Vilomeniny. This time it is the Šarközi family who will be the challanger. Ernest, Silvia and their d...